Boost your event with us
We offer following additional services:
Online sign up system
Personal finish video
Diploma from your own printer
Printed matter
Packing and logistics
Big mobile screen for live results and ads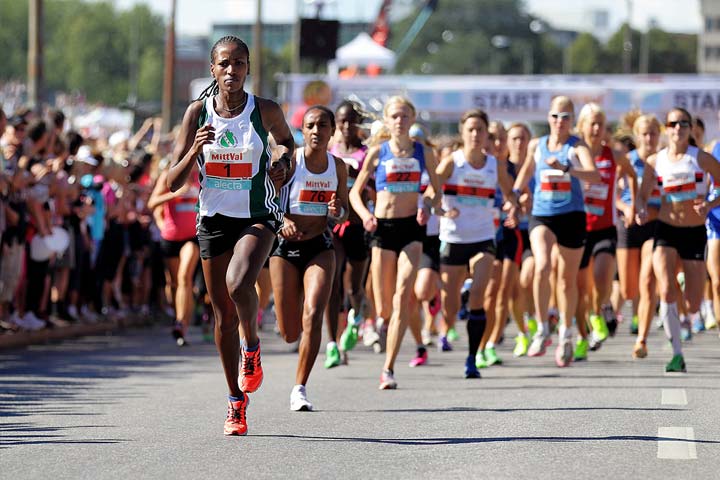 Racetimer has a complete online sign up system…
…which is connected with the timekeeping system. Prepayment can be made via bank transfer or credit card. A confirmation of the sign up is send by e-mail to each participant. Via the additional services, the runner can see him- or herself on a video clip in any device and print his or her own diploma.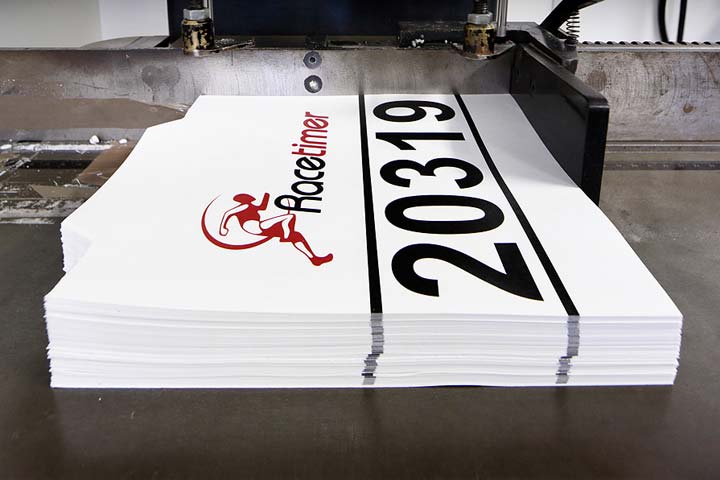 Packing and logistics…
…can also be transfered to us. We pack bibs with the chip, safety pins, advertisments, information – and ensure everything arrives on time before the race.
On our big mobile screens…
…you can show live results and offer sponsors advertising space – in other words an opportunity to enhance the value of the arrangement – and to increase sponsorship revenue.